FLUORESCENT BRIGHTENER PB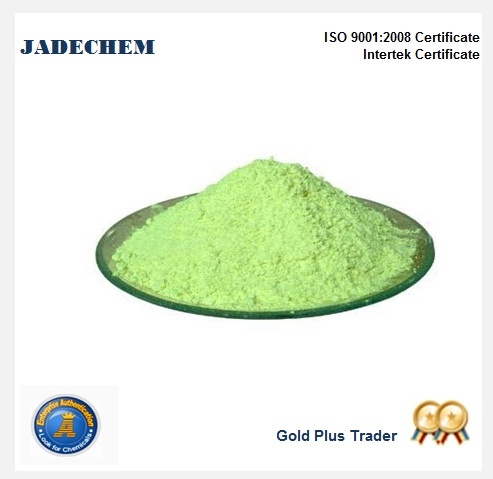 Product:
Fluorescent brightener 185
Appearance: bright -colored light yellow crystal power
Chromatic light: blue fluorescent light
Melting point: 216-220°C
Content of solid: ≥99.5%
Fineness : through 100 meshes
Structural formula:



Properties: insoluble in water, soluble in organic solvent and concentrated acid.
It has bright blue fluorescence, maximum absorption wavelength is 367nm(DMF), and maximun emission wavelength is 429nm.

Application: mainly used for making commercialized Brightener -EBF, and can also used for whitening and brightening various of polyolefin plastics, ABS engineering plastics and organic glass.

Package: 25kgs paper board drum.

JADECHEM optical brightening agents or
Fluorescent brightener
agents are well used to enhance the appearance of color of fabric and paper, plastic and detergents.